Your, webshop for the whole DRIFT Innovation action camera-range + all their accessories + a selection of products for aventure-minded people.
OUR MOST POWERFULL CAMERA: DRIFT GHOST 4K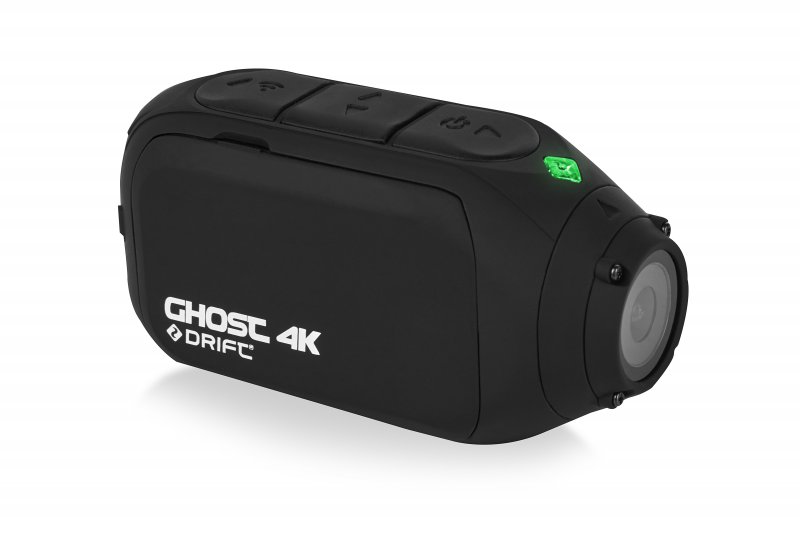 You want to see our products before deciding to purchase ? No problem. Come and visit us after making an appointment. Mail to aline@adren.eu or call +32 (0) 468 105 633.
Find here all our camera- & mounting accessories